Former Loveland Tiger, Luke Waddell is finishing up his first season in the Atlanta Braves organization
By Chuck Gibson
LOVELAND, OH (November 5, 2021) – Luke Waddell is in his first season as a professional baseball player after being selected by the Atlanta Braves in the fifth round of the 2021 Major League Baseball June Amateur Draft.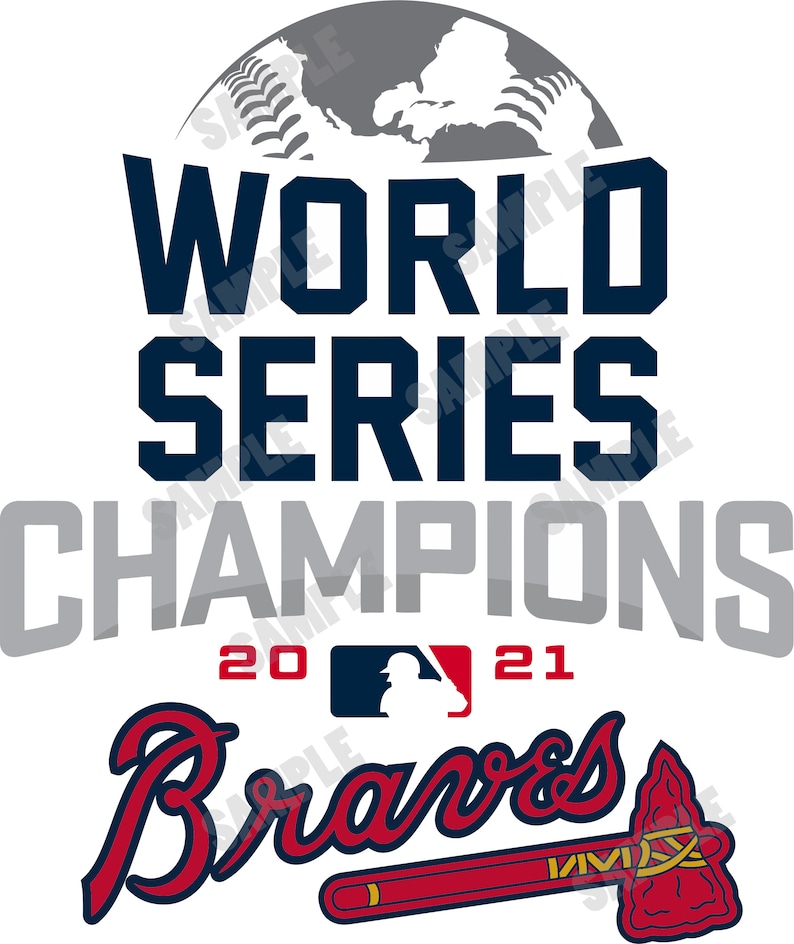 Yes the very same Atlanta Braves who just won the 2021 Major League Baseball World Series. No, Waddell was not a part of the Atlanta Braves major league club, at least not yet. After being drafted, he was in Greenville, South Carolina the first week for his baptism into the pro game of baseball. The biggest difference is playing every day and getting into a different routine than college.
"In college you play like three times a week and then you're practicing," said Waddell. "I got to professional baseball, went right to Greenville the first week and it was like bam, six games in a row all at 6:30. It's like every day you play. It's good though. I like it."
He's excited about next year; looking forward to getting a full season of experience. Waddell has played only about two months of professional baseball. By his own account, it was a good two months. Following his indoctrination into the pro game at Greenville, the Braves assigned him to their "High A" minor league affiliate in Rome, Georgia called the Rome Braves. He played in 21 games with the Rome Braves and posted a .304 BA, .372 OBP, .572 SLG for an overall .952 OPS with 6 HR's and 13 RBI. Those numbers were strong enough to earn him a promotion to play with the Mississippi Braves – the Double-A affiliate for Atlanta. He played 8 games there finishing his first minor league season with 100 at bats in 29 games played.
"Obviously, I'm looking forward to right now," Waddell said. "I'm in a fall league, which is a pretty cool experience, but yeah, I'm definitely excited for the future."
He should be excited, here's an excerpt from "Sports Talk Atlanta" which talks about Luke's early success and hope for a solid future. The story was written while Waddell was on a late-August hitting tear which saw him display a power surge of 6 home runs in a span of six games with the Rome Braves in "High-A" ball. That likely helped him rise to the next level moving to AA ball with the Mississippi Braves in time for their minor-league playoff run. It proved to be a highlight for Waddell in his first pro baseball season.
"Winning a Double-A championship with Mississippi was pretty cool," said Waddell. "Playoff baseball, even at that level, is still really exciting, still real high level baseball. We went to five games; we had a fifth game where every pitch was huge pitch and then we ended up winning. I DH'd that game. It was a pretty cool experience. That's gotta be the top moment."
It was an exciting transition for Waddell, going from playing every day to a high level playoff game atmosphere. It was a feeling he says he never experienced before.
"Something like I've never really been a part of, or even close to, even in college," he explained. "It was pretty cool."
It also has to be pretty cool for Waddell to spend his first year of professional baseball in the organization that boasts the 2021 World Series Champion Atlanta Braves. Does that celebration of success trickle down through the whole organization to the minor league players?
"It's amazing for our organization. It just shows how well run the organization is," Waddell said. "It's amazing that they got there and it's good to have a GM that wants to win. Just being with the organization, yeah, it's a really cool thing that your team wins a world series. That's the goal now, every year, to win a World Series."
It translates to a good feeling to be part of a good organization for Waddell. The Braves clinched the World Series Championship Tuesday night, November 2, in Houston and the celebrations began in Atlanta. At the same time Luke Waddell was celebrating another day of Fall League Baseball out in Arizona. Being invited to play fall baseball is another good sign, another notch on his professional baseball belt as he strives to get the call up to the Major League Club one day.
"Another morning in Arizona," said Waddell as we started a phone interview Wednesday.
He's been there about a month playing fall baseball. The fall season is about 30 games.
"We got out here a while ago," he said. "We're about half way done. I'll be home the week before Thanksgiving."
The Fall League has six teams playing in Arizona. Each teams has players from about five different MLB teams. Five teams send players out to six different teams. They play the games at six different spring training fields. Waddell plays for a team called the Peoria Javelinas which uses the spring training facility of the San Diego Padres and Seattle Mariners as their home field. His team includes players from the Braves, Padres, Mariners, Pirates and Phillies.
"We play every day, with Sunday's off," Waddell explained. "There's six spring training fields we go to. It's a lot of fun out here though. It's a great experience. It's cool to put on a Braves jersey."  
Fall league is also a step up in the competition level. Luke finished the summer season at Double-A Mississippi, but the fall league includes players from the next level Triple-A teams as well as some players who have had Major League experience.
"All these players out here are really good," said Waddell. "It's good for me to get a taste of some of the better players. There are Double-A, Triple-A arms and some of the arms out here have even had time in the big leagues."
Waddell is taking it all in, trying to get better and counts the opportunity to see that level of pitching as another good experience for him.
"I can use everything I learn out here in the future," he said. "That's good."
Waddell has experienced a lot of learning in his whirlwind first season of professional baseball. He learned the high of winning a league championship with the Mississippi Braves Double-A team in September. A couple of multi-home run  games in the span of a week where he hit six home runs in six games with the Rome Braves in High-A ball. (VIDEO OF LUKE WADDEL HOME RUN) Luke would not categorize anything as a lowlight, but admits to recognizing the challenges and differences of playing games every day. He's learned there will be 0-4 days followed by another game the next day with no time off to fix it.
"Every day you're gonna play," said Waddell. "You gotta go play the next day. Not just me, it happens to everyone. You're gonna go 0 for a lot of games in a row at some point in your career. There's just nowhere to hide. If you go 0 for the weekend, you gotta play Monday, Tuesday and Wednesday. It's just different. You gotta have toughness and you gotta understand it's a very hard game."
Waddell understands the toughness and the difficulty of the game. He seems to have already learned it's a long season and he can't let those 0-fer days get to him.
"You're definitely going to struggle," Waddell said. "Even the best players in the world have really bad stretches. I think that's the difference. There's nowhere to go. You gotta play every day and you gotta figure it out."
Waddell went from playing college baseball in the spring, to being drafted in June, suddenly playing every day through the summer, moving up a level and now playing every day in Arizona with players who have been to the next level. He did not get to go to a spring training practice regimen and learn. A friendly welcome by teammates made the immediate adjustment easier, both with the Rome Braves and the Mississippi Braves. With technology brining a whole new level of analytics to the game, Waddell looks forward to learning during a full spring training and full season of baseball.
"I haven't been to a spring training or pre-season," he said. "I just don't know as much as some other guys know. Yeah, the information they have now and know what to do with; it can be overwhelming how much numbers and analytics are possible to have."
Waddell talked about how much information is available; how many steps you take on the field, your speed, the spin on the ball and so much more analytics. His first year has shown him what he is capable of doing as a professional baseball player. He knows what he needs to work toward.  
"This year has been really good for me," Waddell said. "It's been everything I expected and a little bit more. Getting up to Double-A this year and then getting invited to the Fall League has just been unbelievable.  I'm going to try to finish it off strong, then have a good off-season and head to spring training next year and restart it all."
CLICK HERE for more on Luke Waddell: first professional baseball season