Local Arts Organizations & Hoxworth
honored with National Award
HOXWORTH BLOOD CENTER: Jackie Marschall
CINCINNATI, OH (April 14, 2022) – Cincinnati Arts Association and the Music Hall resident companies celebrated their recent recognition from America's Blood Centers (ABC) for the Most Outstanding Blood Drive of the Year at Hoxworth Blood Center Monday morning, April 11.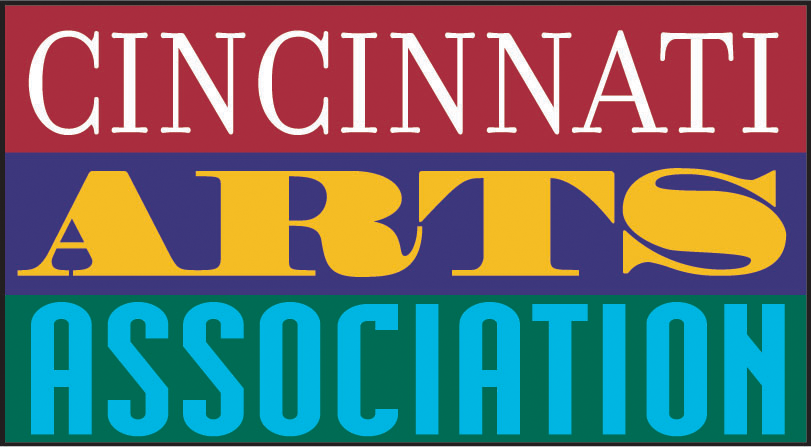 The Cincinnati Arts Association, Cincinnati Ballet, Cincinnati Opera, May Festival, Cincinnati Pops Orchestra, Cincinnati Symphony Orchestra, and Friends of Music Hall received the award for their partnership, collaboration, and advocacy for updated, non-discriminatory blood donation policies. 
The Lifesaving as an Art blood drive at Music Hall features an entire day of live musical and dance performances and also allows individuals to sign petition cards that ask the FDA to reevaluate their discriminatory policies toward gay and bisexual men; these cards are then sent to the FDA.
"We are so excited that Lifesaving as an Art and our amazing arts partners are being recognized on a national level," said Alecia Lipton, director of public relations for Hoxworth Blood Center. "The blood drive at Music Hall has proven to be one of our strongest collaborations and we are so proud of being able to come together with all of these organizations to not only save lives close to home, but also advocate for updated, non-discriminatory blood donation policies."  
Music Hall just concluded the fourth blood drive at their venue on March 1, which resulted in collecting 60 units of blood and sending 37 cards to the FDA. The next blood drive will be held in August 2022.