For Loveland Beacon, it starts with YOU – our readers. October 1, 2021 marked the two-year anniversary of the launch of Loveland Beacon: Shining a Light for Loveland & Communities. Thank you, readers, for your support and show of trust in Loveland Beacon to share the stories of our community accurately and without bias.
You have come in large numbers to visit the stories on the digital pages of Loveland Beacon. Here's how you've shown your support:
More than 360,000 "Unique" visitors in the first two years
More than 50,000 story views MONTHLY
That's more than 1.2 million story views in two years of Loveland Beacon
Loveland Beacon published 1,762 stories in 104 weeks
That's an average of 17 NEW stories each week
Thank you for being there and giving Loveland Beacon your trust!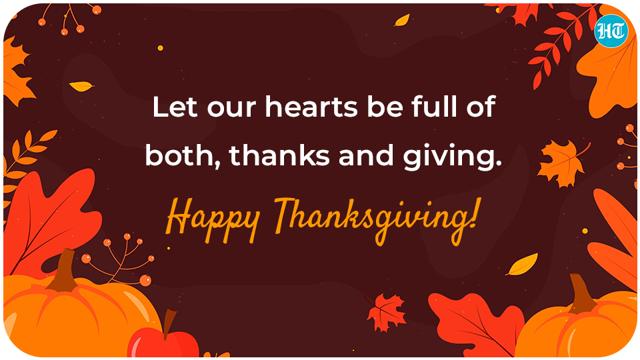 If thanks begin with the readers for Loveland Beacon, then the advertisers, supporters of local journalism on Loveland Beacon only give more cause for thanks this Thanksgiving 2021. Thank you to all the supporters of Loveland Beacon. Thank you for your trust and faith and for your true partnership in sharing the stories of our community; giving LB the opportunity to serve the community.  Thank you to:
Jarvis Global Investments, LLC
Loveland LaRosa's
Brittney Frietch Team – REMax Preferred Group
TMC Construction Services
Paxton's Grill
Ramsey's Trailside
Loveland Dairy Whip
The Works Pizza Oven Restaurant
Loveland STORM FC/LYSA
RP Diamond Printing & Embroidery
Whistle Stop Clay Works
Loveland Canoe & Kayak
Alley Boutique
Wards Corner Chiropractic
Thanks also to those who chose Loveland Beacon to promote their cause or candidacy during the November elections. Thank you to:
Eric Schwetschenau, School Board Candidate
Ralph Vilardo – Candidate for Clerk of Courts, Clermont County
Loveland Community Heartbeat PAC supporting Loveland Council Candidates
The list of those throughout the community who have in some special way contributed to the success of Loveland Beacon is far too long to list, but you all know who you are. Know too, I am grateful for your contribution not only to Loveland Beacon, but to our Loveland community at large. Without all of you, this simply cannot and does not happen!
May God bless each and every one of you on this Thanksgiving Day 2021 and for your many days to come.
Finally, and far from least on my list of thanksgiving, comes the most important cog in the whole Loveland Beacon machine. Thank you so very much to my wife Susan Gibson. Without you Susan, without your patience and understanding as the news day runs long, interrupts our plans, delays our dinners, and steals away far too many precious moments, without you Susan, I could not do this. For you Susan, I am most thankful this day and every day!  God has blessed me with you and I hope His blessings are abundantly yours today and all your days to come.
Happy Thanksgiving Everyone!  I am grateful to know and serve you.
Chuck Gibson –  Loveland Beacon