Important safety update at Music Hall
By Chuck Gibson 
CINCINNATI, OH (March 8, 2022) – In a message to patrons, Cincinnati Symphony and Pops Orchestra (CSO/Pops) today announced an update to current health and safety protocols at Music Hall in Cincinnati.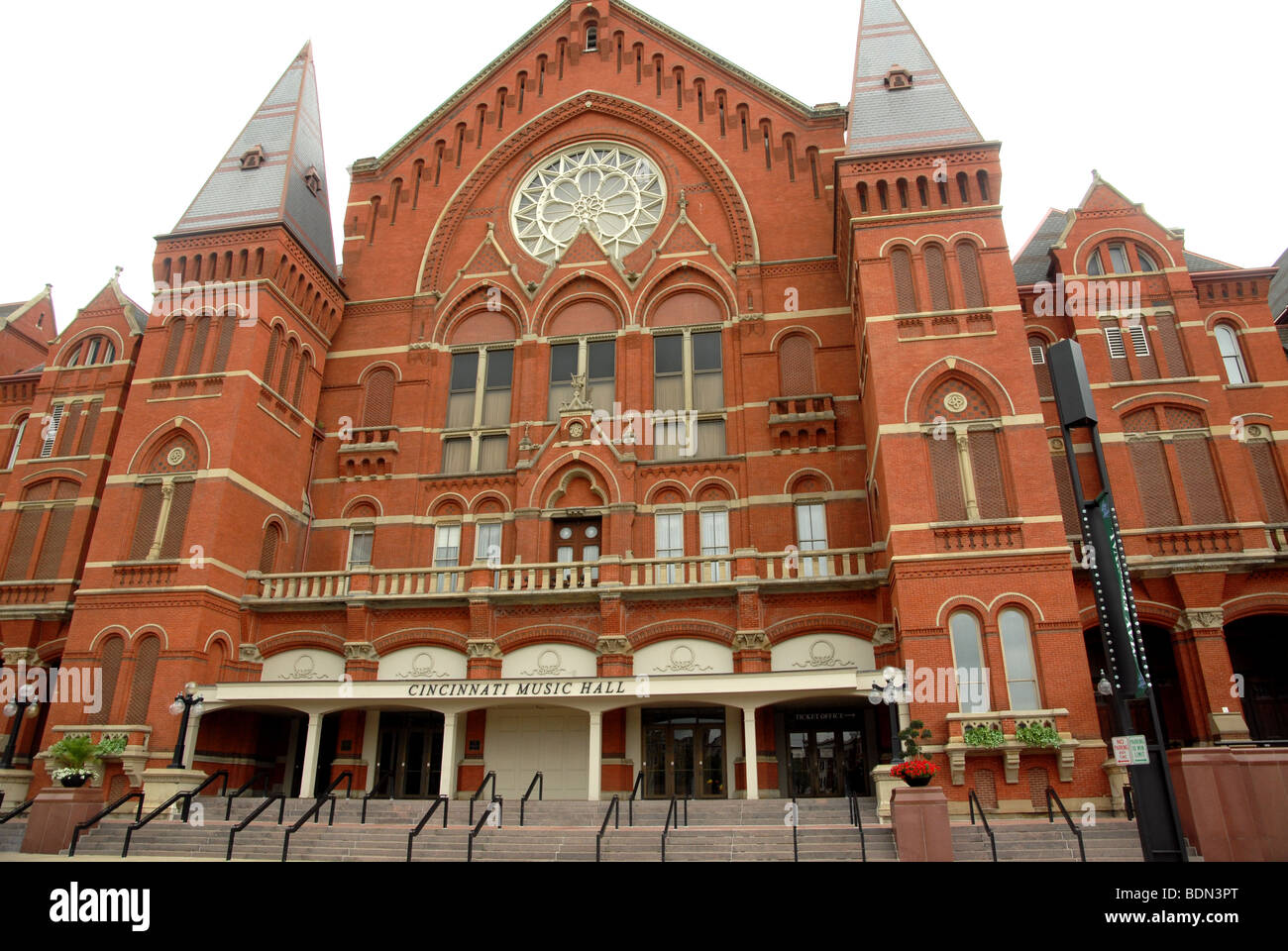 Here is the complete text of the message sent to CSO/Pops patrons Tuesday, March 8, 2022: 
Dear Music Lover,
Throughout the COVID-19 pandemic, we have monitored regional COVID-19 data and followed the guidance of our partners at TriHealth, as well as public health and government officials, to implement mitigation protocols that provide a safe and comfortable environment for the enjoyment of live music.
As the number of COVID-19 cases continues to decline in the region, we are adjusting our protocols accordingly. 
Beginning Monday, March 14, audience members will no longer be required to show proof of vaccination or a negative COVID-19 test to attend our performances, and the wearing of masks in Music Hall will be optional.
Please visit our Know Before You Go page for complete details on safety protocols.
Thank you for your continued flexibility and understanding as we navigate this pandemic together. We look forward to seeing you at Music Hall for an upcoming performance!
 CLICK HERE to visit CSO/Pops online